Grow Organic,
Gourmet Mushrooms in just 10 days!
100% Guaranteed to Grow — No Green Thumb Needed
Over 3,539 5-Star Reviews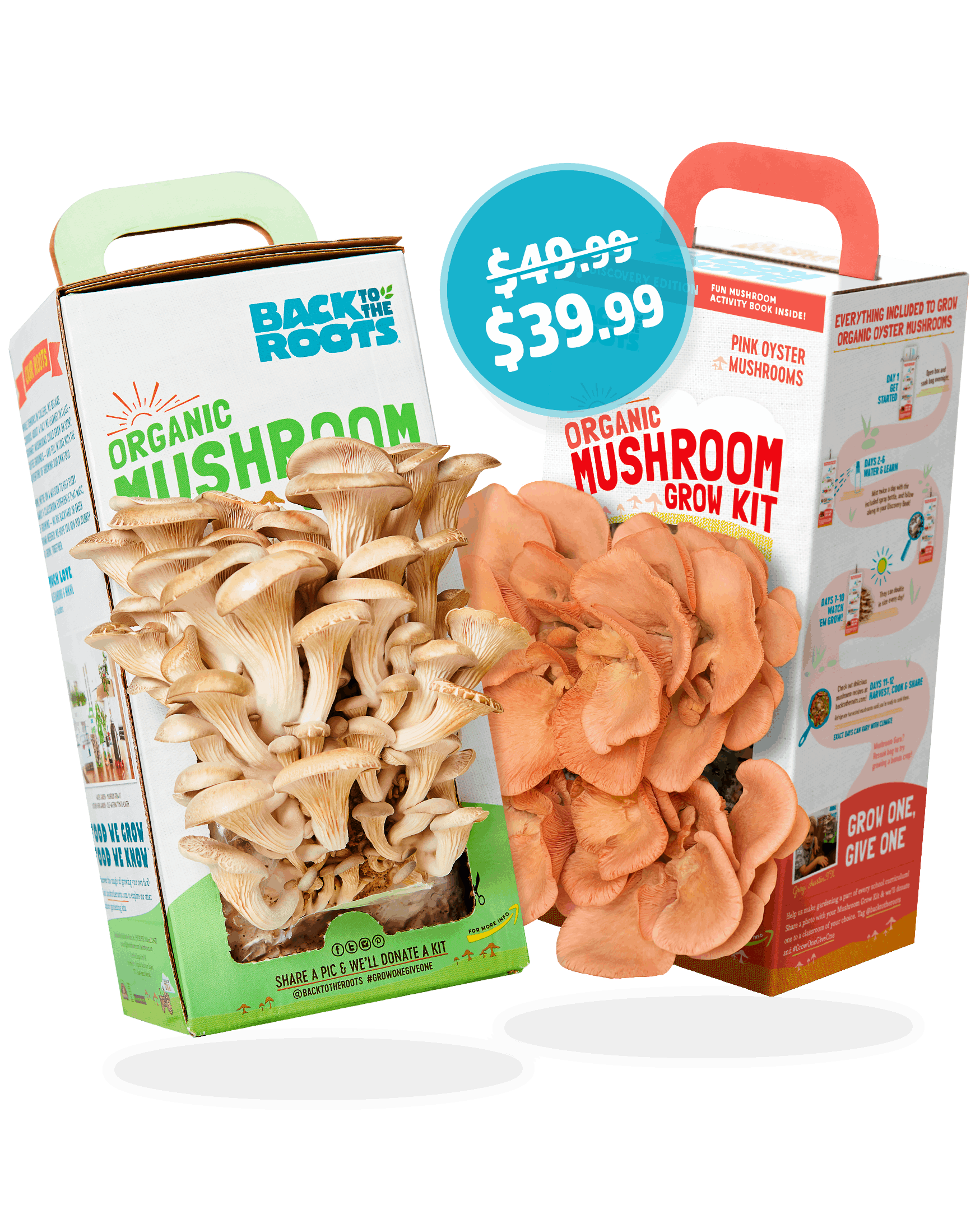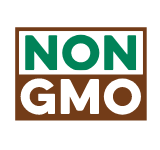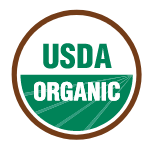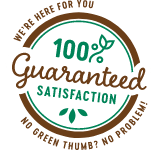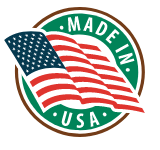 More Local
Than A Farmer's
Market
Grow your own 100% Organic & Non-GMO mushrooms. Our seeds are proudly sourced Michigan, USA.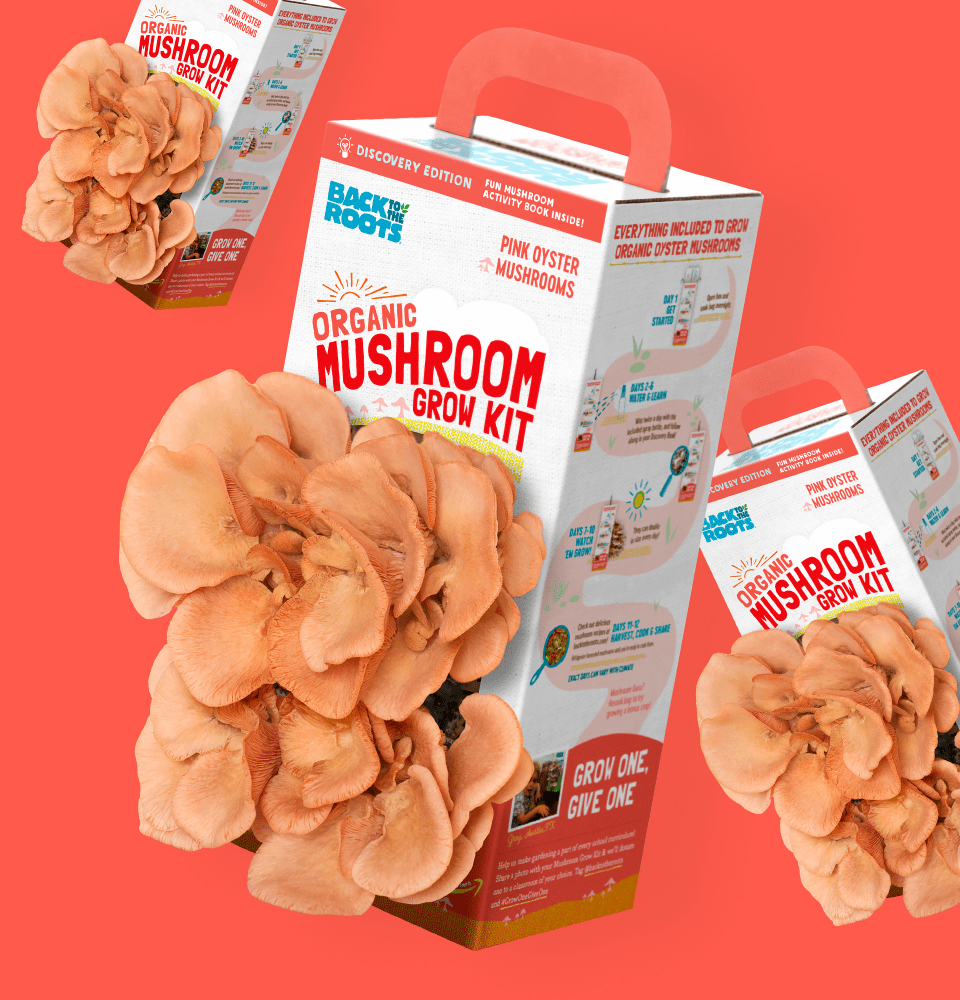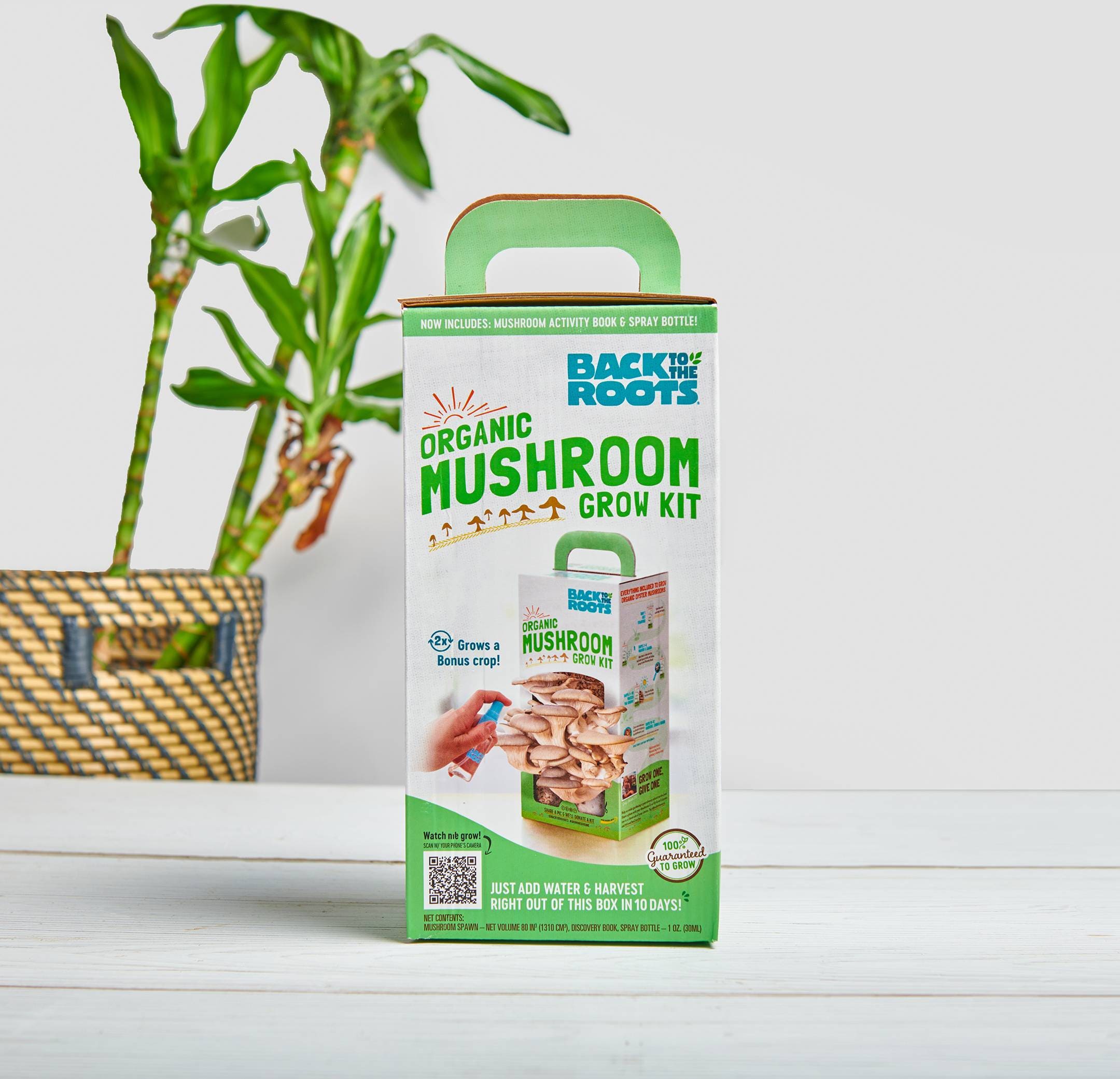 Zero-Risk
Guarantee
All of our kits come with a 100% Grow Guarantee. This means you don't need a green thumb to finally grow your own produce.
4.8
Based on 5,283 reviews
Not to brag, but people love us
So easy and fun....you can't screw it up, I'm proof!
placed the grow kit in the front room to save for warmer weather, as after I got my crops I wanted to transplant the mycelium to some logs out back. Well I'm not sure how but my daughter spied them this morning, somehow there was enough moisture for the mycelium to grow through the card board box and start to first crop. WOW unbelievable. Can't wait to make some eggs and mushrooms for breakfast tomorrow morning!!!! I did open the other side and top up and wet it to try for a second crop.
- T.C B.
Great product!
Just pluck my first batch and it grew fast 7 days. I used a steak knife two scrape the top layer of mycelium instead of a fork. Go gentle only to rake lines. Set the x cut side face down floating in a bowl over night. Make sure you spray with a spray bottle. I used a tuberware lid and spray into it close enough so the tiny droplets hit the x cut plastic. The more you spray the quicker they grow. Just make sure you spray top of mushroom not so much the gills if you can help it.
- Joshua N.
Mushroom kits are great gifts for all ages
The mushroom kits are wonderful. I used them as gifts and the recipients are delighted it's such a great project and the yield is rather marvelous. A real treat!
- Lillian C.
FAQ
WHAT COMES WITH MY MUSHROOM GROW KIT?
Your Mushroom Grow Kit comes with all you need to get started! Your grow kit should include a bag of organic substrate, an instruction card, and a mini spray bottle. The box your grow kit came in will serve as its home while it grows!
HOW MANY MUSHROOMS WILL GROW FROM MY GROW KIT?
Each Mushroom Grow Kit is unique, which means the amount of growth you may see from your grow kit can vary. Some kits will grow 2-3 large mushroom caps and others will have a dozen smaller caps with each harvest - mushrooms grow in such a way that it is very hard to predict exactly what you'll harvest! We guarantee you will have 1-2 servings of mushrooms from each of two harvests.
WHAT KIND OF MEALS CAN I CREATE WITH THESE MUSHROOMS?
Oyster mushrooms are quite versatile! Add them as a tasty addition to any stir fry dish, or sauteé and top a sandwich or burger with them. Check out more recipes
WHAT ARE THE HEALTH BENEFITS OF EATING OYSTER MUSHROOMS?
Oyster mushrooms are extremely healthy and rich, given that one-third of their dry weight is protein. They contain amino acids and enzymes that have been shown to boost the immune system and are rich in vitamin C, vitamin B complex, and most of the mineral salts required by the human body. Calcium, phosphorous and iron content in oyster mushrooms are double the amount found in most meats. They are also known to lower cholesterol, boost the immune system, and may even inhibit tumor growth.
Our Story
Our co-founders, Alejandro Velez and Nikhil Arora, met in college during their senior year. They both were sitting in a business ethics class when their professor mentioned a random fact in a lecture about sustainability - "gourmet mushrooms can grow on spent coffee grounds." Curious about that fact, they both reached out to their professor for more information and were connected to each other. What followed was an immediate connection built off a shared curiosity & passion to figure out not just how to grow their own mushrooms, but also how the rest of their food grew. After successfully growing their own crop of mushrooms in Alejandro's fraternity during their last semester in college, the duo got a $5k grant from their Chancellor and decided to give up their corporate job offers to become full-time urban mushroom farmers in Oakland, CA